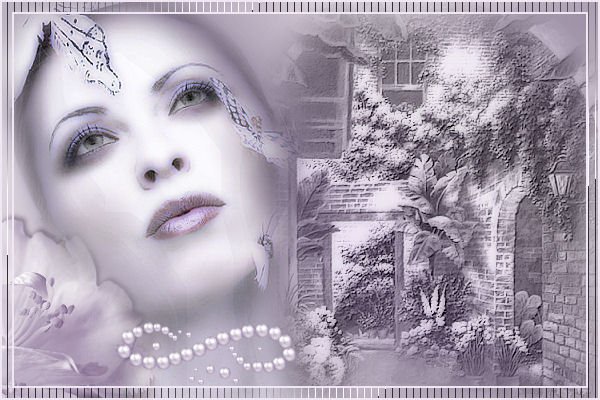 To a place where you find peace, love and friendship.

This is a page about my inspirations in general. Having a family & friends is something that means alot to me as they help to ground you and make you feel safe. It is something to be concerned about and to protect, like the most valuable asset you ever can own. This is the first page in my own circle of little inspirations. I call my circle "Marilyn's Inspirations".

(Welcome To My World)
Click on Star



God's Flowers


The flowers God has given us
Have a purpose all their own.
Their magical colors brighten up our lives,
and their beauty brings smiles when they're shown.



Some bloom in the spring, some bloom in the fall,
Some bloom in the mid-summer's heat,
But the most amazing thing of all
Is each one has its own little treat.



The beauty of a flower opening
Gives proof of God above.
For that is proof that miracles
Exist on this land that we love.



Roses, carnations and daisies
To mention just a few.
Bring joy, peace and happiness
When they come into our view.




When you give someone flowers
It's an expression of care and love
Because flowers are a gift
from the heart created by God above.


Marilyn





Thanks for Stopping by!

Have you ever thought of the world as God's Garden? Can you see Him looking down; seeing His beautiful flowers. Oh, there are so many colors to chose from. How do you think He picks them; by color, by man,by woman, child or the color of their skin? Oh, the opening of the bud does blossom into a rose with the His Love. See the brilliance of the color with the His breath within it. The Heavenly Love is as the warmth of the sun shining down on the flower. The dew is the gentle tears of the Angels, and the wind is the brushing of their wings. God loves the life to come into them to start their blossoming of a small bud. Oh, can you hear the joyful sound of the Angels when one creation turns into a beautiful rose. This is all possible with the Love of our Creator. The Spirit is a breath away. Fill the brush of the Angel's wings, they are playing in God's Garden waiting for you and me. You see, the color of the soul is the color of wind. Be very still, pray,listen, hear, feel the breath of the God's Spirit.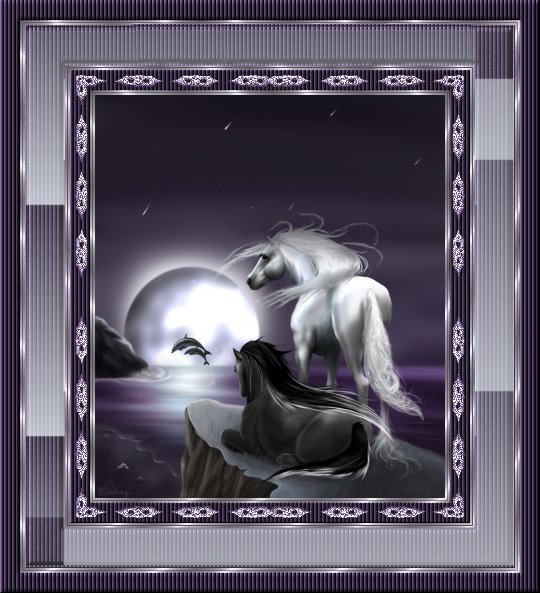 My Main Index

This is a little new project for me to share with You,
Please be patient and kind with your words
Thoughts of the heart need to be expressed in gentleness.
You are very welcome to come back anytime and share this site
with others in need of God's Whispers!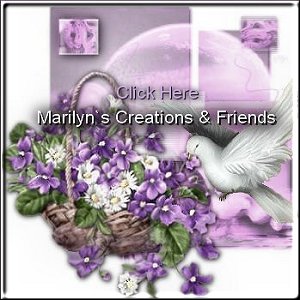 Welcome to My Newest Index Site \ Spring Collections:






To enjoy more reading enjoyment, Click on More My Sites of Interest below This Page.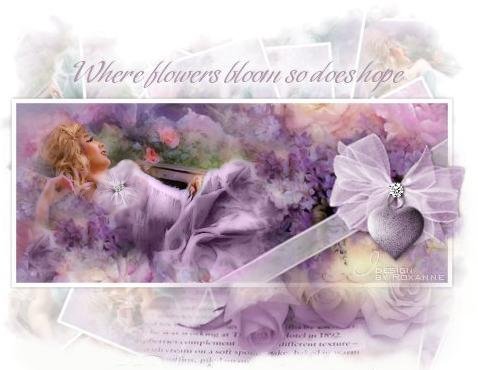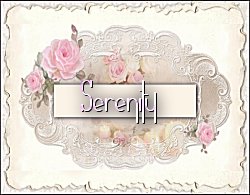 Visit My Site "BE OUR OWN HERO"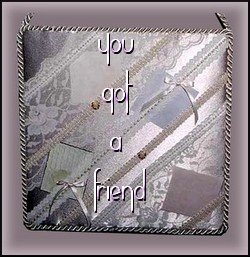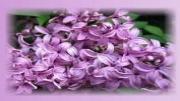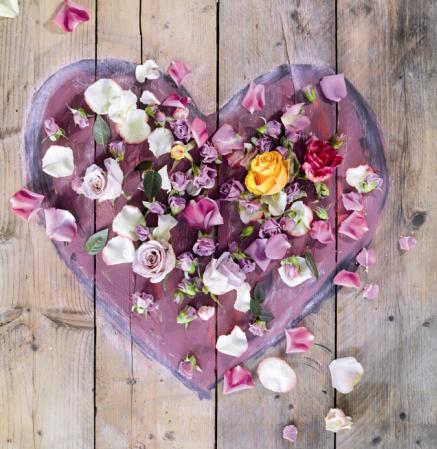 The gift I receive from many are in the form of friendship flowers.



Friendly Quotes

I hope you enjoy these inspirational quotes. Many is from positive sources, Some are mine:







On this site will you find some of my own special words and those who spoke most to me in life - I wish to share their wonderful words. On each of my pages you'll find many more reasons to believe in life. And the good others can benefit us with their gifts from them who speak so well... please know this is not for profit, but to show myself a friend or family to those in need of one.






This site:


Love-Exists(2-Pages) - Freedom2B Me-(5-Pages) - Now We Are free(1 Page) - Websites-soon