*.*.*.*.* WELCOME *.*.*.*.*


Believe, when you are most unhappy,
that there is something for you to do in the world.
So long as you can sweeten another's pain,
life is not in vain.
- Helen Keller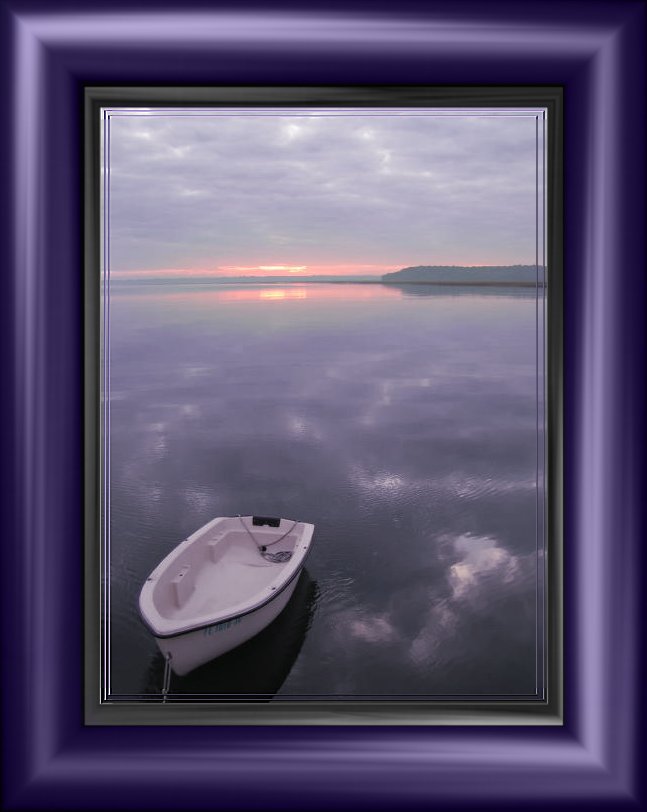 The loneliness of failing
"Apart from God we can do nothing."

Loneliness touches all of our lives
at different times and in different ways.
I remember a time when I was facing
a horrendous failure
and felt like I was sinking.
What I learned is to say: "I need help!"

Being poor in spirit means
you are able to step out
of your denial and admit to yourself and others,
"I need help—I can't do it alone!"
Only then will joy and peace of mind return.

Cure the loneliness of failing
—learn to join the human race.
Admit your vulnerability.
Own up to the fact that we can fail.
Then we can step outside
our comfort zone and ask for help.

* * *

Where in your life
do you need to admit
that you can't do it alone?
Please Do Step Outside
your comfort zone today
and ask for help.