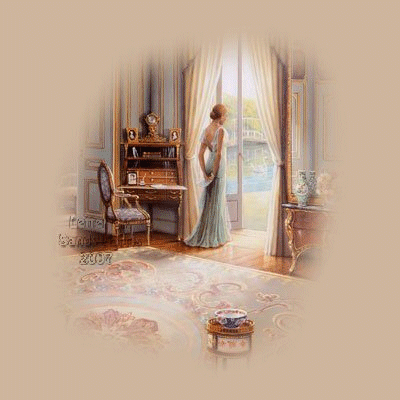 Once upon a time I thought

your friendship was a blessing

Or maybe God had sent you my way

Now I know it was to teach me

I am nobody's fool!



Each day you took a toll on me

Your love turned sour to the taste

and it holds no more flavor to desire!



I spent a lot of time

trying to create what wasn't mine

a friendship, or a love,

but in the end it was a circle

of nothing in return!



I am no longer the one you once knew

I walked away this time for good,

Because you left me only a bitter taste

From the tears which filled my eyes.



Goodbye now is needed before your love

becomes a poison to my lips,

Only one which destroys my song

what good is left inside me will go on.



Alone I leave, so long and once again

I walk off with this numbing pain.

Because my kindness to you was only

To Make me lose all that was sane.



I have seen the light of freedom now

A new path without destruction on every turn

And when you find me again, it won't be a friend

You'll find to bend again to your evil wiles.



My only prayer is to succeed in preventing

One other heart you step on to walk away

Before you remove her light of day

And leave you standing to learn to pay.



•¤**¤•.¸.•¤**¤•.¸.•¤**¤•..•¤**¤•

Verse written by Myself © October 2010

•¤**¤•.¸.•¤**¤•.¸.•¤**¤•..•¤**¤•



Now I Use My Voice To Speak Out

To Those Who Taught Me Well

To "Never Again" Be Anyone's Fool,

Justice Will Find You and God Authorizes It

So Nobody Pays Again At Your Hands!















NOBODY'S FOOL LYRICS
ARTIST - CINDERELLA


I count the falling tears
They fall before my eyes
Seems like a thousand years
Since we broke the ties
I call you on the phone
But never get a rise
So sit there all alone
It's time you realize

CHORUS:
I'm not your fool
Nobody's fool
Nobody's fool
I'm no fool
Nobody's fool
Nobody's fool
Never again, no, no

You take your road,
I'll take mine
The paths have both been beaten
Searchin' for a change of pace
Love needs to be sweetened
I scream my heart out,
just to make a dime
And with that dime
I bought your love
But now I've changed my mind

CHORUS X (3)