| | |
| --- | --- |
| | |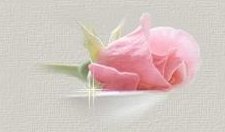 A New Start!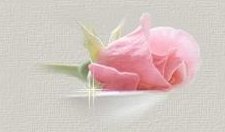 A new start
To another day
Saying simply this
He gives me new liberty!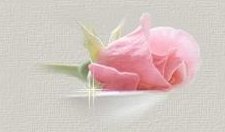 I'm alone again to serve
Using His gifts in me
To make a brand new me
Bringing out the fruits of love
When the world may seem cold.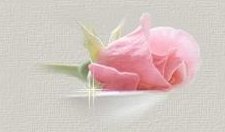 New creations for a cry
In the wilderness,
Where one does not see
The lady who forgot
Who she was;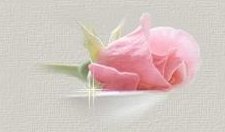 Maybe it was you
Maybe it was me.
Needing you,
like you need me.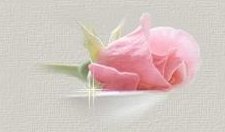 I cried a tear
You wiped it dry
I was confused
You cleared my mind
I sold my soul
You bought it back for me
And held me up and gave me dignity
Somehow you needed me.

Chorus
You gave me strength

To stand alone again
To face the world
Out on my own again
You put me high upon a pedestal
So high that I could almost see eternity
You needed me
You needed me

And I can't believe it's you I can't believe it's true
I needed you and you were there
And I'll never leave, why should I leave
I'd be a fool
'Cause I've finally found someone who really cares

You held my hand
When it was cold
When I was lost
You took me home
You gave me hope
When I was at the end
And turned my lies
Back into truth again
You even called me friend

Repeat Chorus

You needed me
You needed me



Thank You and God Bless You!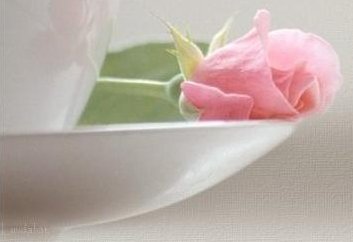 Main Index- Click On Image